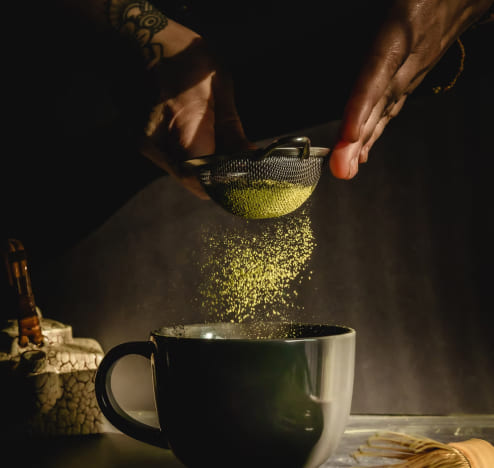 Improve brain stimulation
Matcha Green Tea contains caffeine and a substance called polyphenols that can help to keep your brain awake and focused. It can help you stay focused for longer periods of time, and users have reported that their memory is working better and they are more productive.
Boost your metabolism
Users say that Matcha Green Tea has helped rev up their metabolism. It can enhance your body's ability to burn fat which can affect the weight loss process. Plus, Matcha Green tea doesn't contain any excess calories, meaning it is the perfect drink for those looking to shave off a few extra pounds.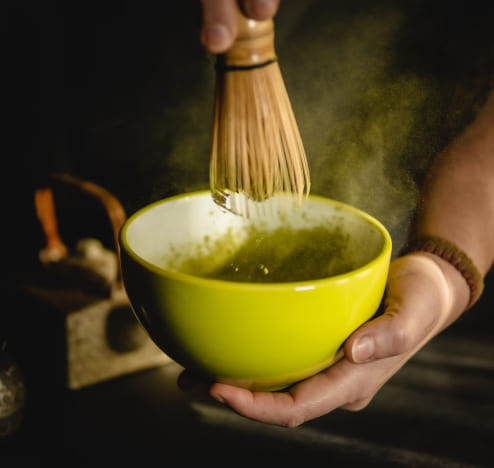 Enhance your mood
The same polyphenols that keep your brain more alert, can also help boost your mood as well. Drinking a cup of Matcha Green Tea each morning can help you keep your mood lifted and improve attitude.
Reduce the signs of aging
Matcha Green Tea is loaded with a ton of antioxidants. These antioxidants are excellent for the health of your skin and can give you a healthy, glowing complexion. They can also help reverse the signs of aging and can help you look younger.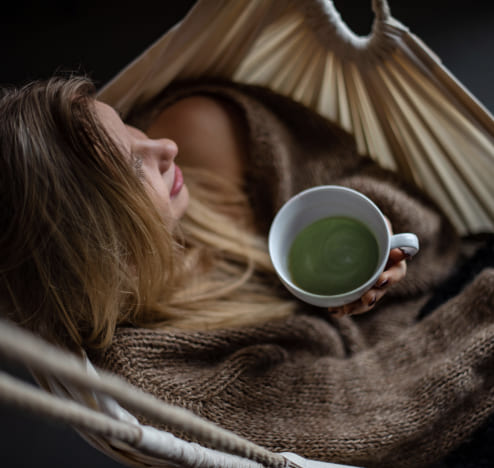 Improve your immune system
Antioxidants help keep your immune system strong and protected. To improve your immune system next winter, try drinking a warm cup of Matcha Green Tea each day.
Enhance your energy levels
Matcha Green Tea contains energy enhancing properties that can help power you through your busy days. A cup in the morning canl help keep you alert and awake and ready to take on the day.